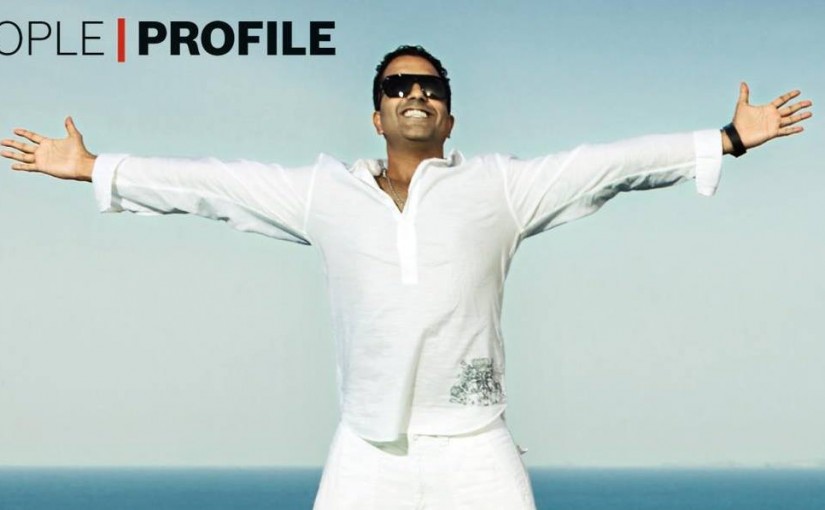 5 Tips For Buying a Home in St.Maarten
1. Know your budget
There is nothing worse than falling in love with a property, making your family think this is going to be their new home, and then discovering you can't afford it. Putting your family through this experience might ultimately end up depriving you of the opportunity to become a homeowner. Many who go through this emotional roller coaster get very discouraged and often stop their search for the perfect property. Before you start looking at properties, speak to a bank, family members or your accountant, so you know your financial limitations and can avoid being disappointed.
2. Know what you want
Think about what is most important for you and your 5 Tips for Buying a Home in St. Maarten Island Real Estate Team family's needs. Location, size, number of bedrooms and amenities are just a few things to give careful consideration. Be prepared that you most likely will not get everything on your wish list in one property – even if you have an unlimited budget! Is it better to build or buy an existing home? There are pros and cons to building your own home. First of all, you have to be prepared for at least 24 months of headaches. But if you are diligent enough and pay careful attention to the details, you might end up with exactly what you wanted at a fraction of the price. This being said, if you are not careful, it's also very easy to go over budget. My suggestion if you are going to build, make sure you have patience, and the right professionals (architects, engineers, builders, designers) guiding you through the process.
3. Find a good realtor
A professional real estate agent will save you a lot of time and frustration as you search for your ideal home. A seasoned realtor will have been through the process hundreds of times. Having that kind of experience guiding you can add a tremendous amount of value as you get prepared to make the largest financial decision you will ever make with your personal funds. Find a realtor who genuinely cares about you and your family's needs, and someone who is committed to his or her profession. Be wary of agents who are in the business simply to try and make a quick commission. There is a false perception that by not using a realtor, you can save money; while there might be a few cases where this is true; overall, if you have a knowledgeable professional in your corner, chances are you will make a wiser decision. It is a realtor's job to know what is on the market for sale. This insight can save you a tremendous amount of time and energy. * An honest realtor will not only show you his or her listings, but also those from the competitors. All reputable real estate agents on St. Maarten work together and should be willing to share commission without any increases in fees to the buyer or seller. If your realtor is unwilling to show you properties that are listed with another agency, chances are they are not thinking of your best interest. In this case, I suggest you find a new agent who will fight for your best interest above everything else.
4. Visit all the options that are within your budget
The more properties you see the easier it will be for you to identify a good value when you see one. Do not avoid visiting properties simply because they do not meet all your needs. If it's within your budget and has a few good features, check it out before offi cially crossing it off your list. Oftentimes, buyers fall
in love with properties that are extremely different from what they originally thought they were looking for. We have a saying in our office: "Buyers are liars and they don't even know it!"
5. Take action
The best deals will not stay around forever. Give careful consideration and do your due diligence, but do not over analyze. If you are going to wait for all the lights to turn green, you will never leave the house… or in this case, never make it into the home! Right now, the market in St. Maarten is a buyer's market, which means buyers in most cases have more options then sellers. With this in mind, it makes sense to try and negotiate the asking price. How much can be negotiated off the asking price will vary from property to property. A good realtor will be able to guide you with presenting an offer that will not off end the sellers, but still ensure that you are getting the best deal possible. * To find an honest and professional realtor in St. Maarten, as well as to get information on some of the best listings available
for sale, visit: www.ireteam.com