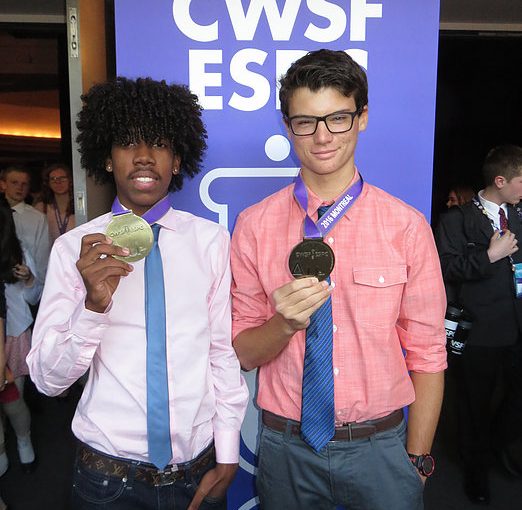 CIA wins GOLD at World Science Fair
Caribbean International Academy (CIA) students represented St. Maarten at the Canada Wide Science Fair in Montreal this past week. Grade 10's Alec Scarabelli and Matthew Dookie presented their project: "May the Phosphorus be Extracted" and were awarded the Gold Medal in the International Category.
 The Canada-Wide Science Festival brings science, technology, engineering and math our of the classroom – engaging youth in solutions to real world issues.
 CIA joins the rest of St. Maarten on congratulating the boys for their incredible feat. They made the country of St. Maarten proud and showed us that Science is alive and well in classrooms around the island.
*Island Real Estate Team a proud sponsor.
Source: http://www.carib-international.net/#!CIA-wins-GOLD-at-World-Science-Fair/i720o/573ef9f20cf293e8d8d80117