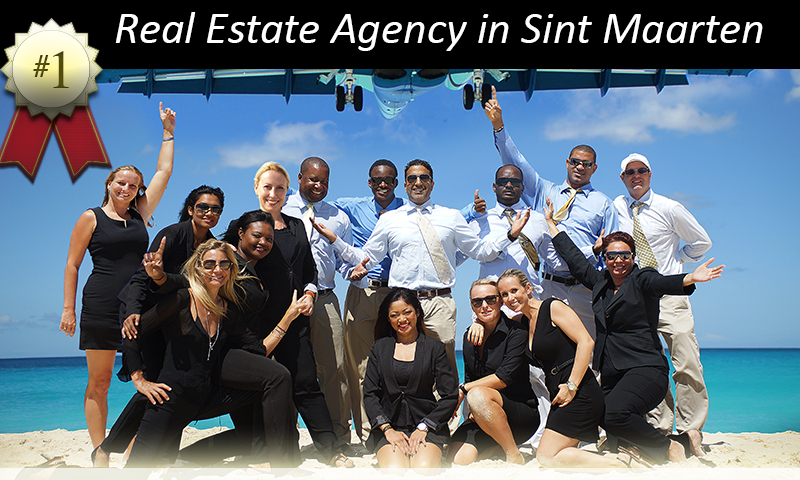 Voted number 1 Real Estate agency in St Maarten (The Daily Herald Poll)
Home is where the heart is! And St Maarten is the bred Island Real Estate Team (IRE) is the heart doctor of real estate. IRE's talented agents know how to pull of a client and guide them to the exact villa, condo or office space that will make their heart sing.
Headed by St Maarten Arun Jagtiani and based in Cole Bay, IRE has a portfolio of Island's top listings for rent and sale. Those listings constantly change and grow – thanks to agents matching client's needs with the able inventory. Tough economic times worldwide have had an impact on the local real estate market, but the efforts and dedication of the professionals such those at IRE have aided in keeping the island's real estate product well placed and desirable.
IRE has used out-of-the-box approaches keep its angle fresh and to keep St. Maarten in the spotlight. Those approaches took the form of multiple appearances on episodes of HGTV's House Hunters International and Caribbean Life.